Owens Heating & Cooling is a high-tech customer-oriented heating & air conditioning company. We are utilizing well over a quarter-century of our experience and knowledge and have teamed our customer comes first mentality with the industries best experts, top manufacturers and with state-of-the-art technologies.
We admit we sound sorta awesome and if we are speaking completely humbly – we totally are…
Reliable Air Conditioning
Heating and Air Conditioning Specialist
We Bring Quality Service
System Installations
Maintenance
Repairs
Heating/Cooling Unit Services
Experiance & Talented
Master certification
Extensive experience
Continuing Training
Offers 24/7 Quick Support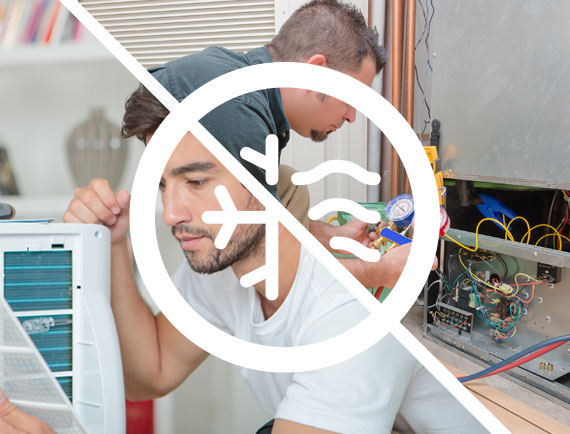 We're not blowing hot air… our work is guaranteed to satisfy!